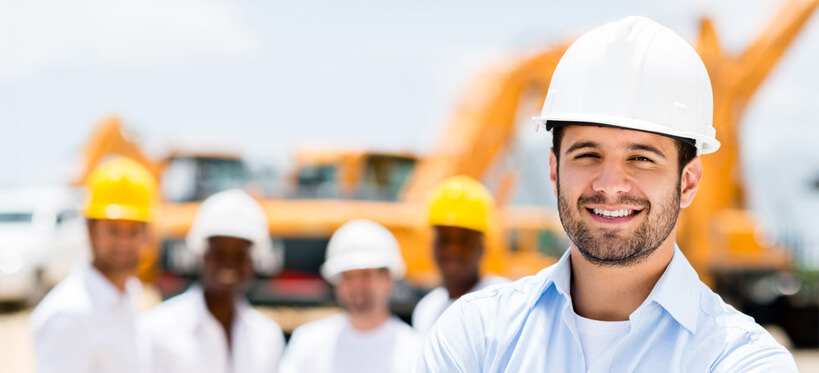 Manpower and Support Services Division of Cloud Seven is providing professional support services on a temporary, contract, or permanent basis based on client requirements. Our professional team has years of experience in meeting client requirements with regard to the supply of pro- fessionals. We are maintaining a database of available personnel that can be mobilized on short notice.
We offer professional expertise in evaluation of workers in their skill and efficiency. We have years of experience in supporting industrial giants of the respective region by mobilizing well experienced and excellent manpower as per their requirements. We are maintaining team of well versed admin staff for training, mobilizing and database updating
Our Specialties
Managed by the industry's most experienced & well trained staff.
Country wide database ensuring immediate recruitment and mobilization.
Frequently updated databank
Continuous monitoring & upgrading of new project developments
Direct Affiliation with leading Job Portals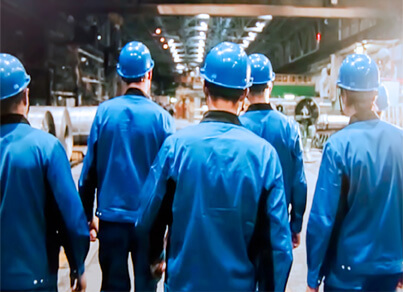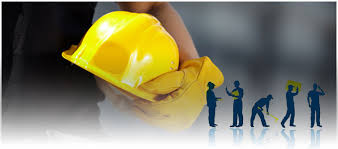 Our Selection Process
An initial phone screen to determine employment eligibility.
Skills-based testing.
An in-depth face-to-face interview.