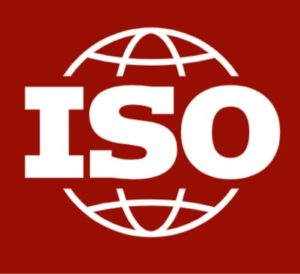 Quality
We are a ISO 9001:2018 and ISO 45001:2018 Certified Company.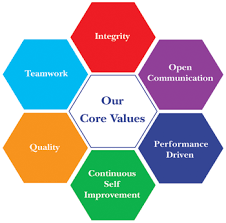 Our Values
At Cloud Seven, we commit ourselves to the safety and welfare of our people, clients, suppliers and the society in which we work and live. With a vast experience, we are able to offer a comprehensive portfolio of solutions and services to meet our clients' needs. We understand and recognize the diverse demands that a client has from us, and strive to provide high-quality & reliable civil, structural, architectural, mechanical &electrical engineering solutions that perfectly meet their unique needs. Our best-in-class engineering services are provided by an efficient in-house team which has vast experience in not only providing customized solutions but providing value-additions as well across diverse industry verticals.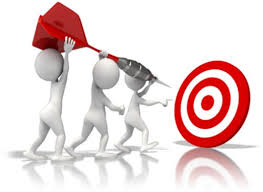 Our Mission & Vision
To ensure client satisfaction by providing high quality services
To be the preferred provider of Industrial support solutions in the Middle East.
Be focused on the future in our core markets and also apply our experience and expertise to build up our position in the new markets.
We train, develop and promote motivated and efficient employees with integrity.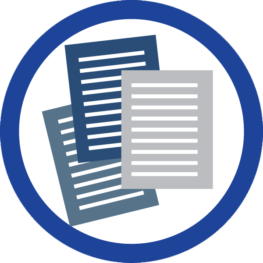 Our Policy
Ensure the recruitment of manpower that is well qualified with education, training and experience to every project agreed upon with our clients.
Educate each and every employee about safety policies and quality principles of the company.
Provide all employees the training and support needed to provide quality products and services to all clients.
Ensure that all personnel involved in activities affecting quality are updated with appropriate job specific education, training and experience at the time of their employment.