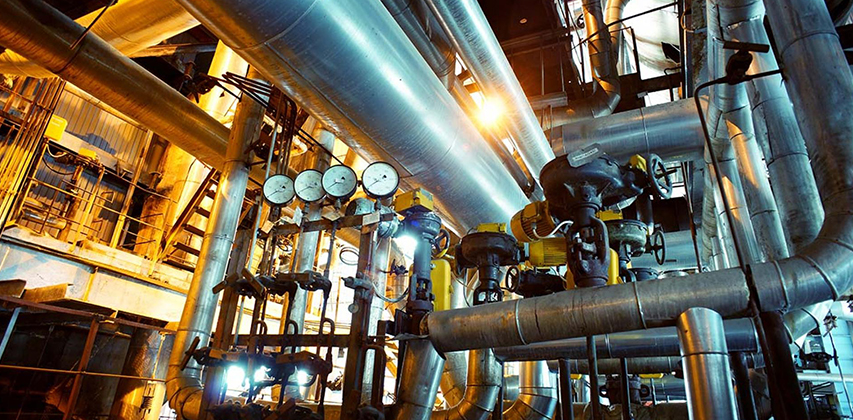 Equipment Rental Services
Cloud Seven Rental Division is committed to provide the highest quality rental services. Our equipment fleet ranges from forklift, Light vehicles and other Light equipment to heavy equipment like Earth movers, Cranes and Heavy vehicles. You can always rent with confidence from us because we'll provide what you need. We offer 24-hour emergency service, protection against equipment damage or maintenance, and comprehensive rental solutions through our specialty divisions.
Our equipment are maintained to the highest standards, and having Accreditation Certificates from various test authority in the region. Our dedicated service engineers work tirelessly to minimize our equipment's downtime. Our operators are trained to act in accordance with strict safety standards. We have a dedicated team of engineers and HSE experts to train them in-house .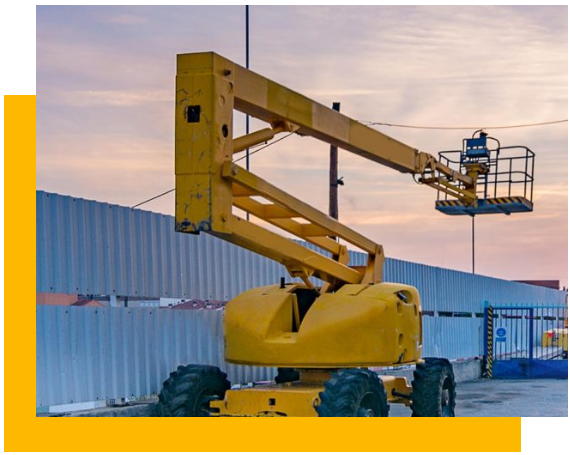 Our Specialties
Short or Long Term Rentals
Customized Rental Programs.
Equipment Delivery and Pickup 24/7
Emergency Service
Specialized Equipment Services
Safety Training Program