Cloud Seven Trading & Contracting Company is an authentic Saudi company registered under the laws of Kingdom of Saudi Arabia. The business is owned by Mr. Mohammed Saleh Ali Almuneef and backed by a very competent, immensely professional and highly experienced team. Cloud Seven is involved in various business activities for over a decade with a vision of providing dedicated services in the field of Industrial engineering, trading, maintenance works, Manpower and Industrial support services.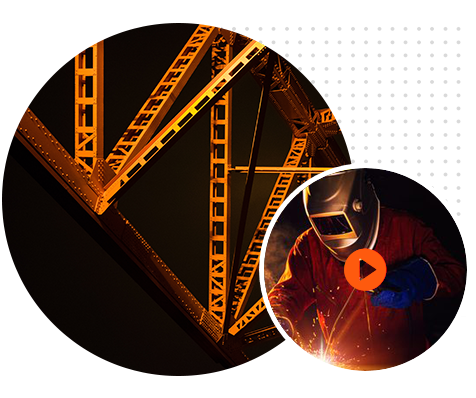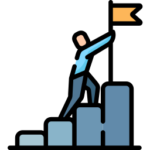 Our ways to success
Creative Ideas, Dedication, Hard work and Enthusiasm.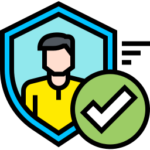 Safety, Our Priority
Let's work hand in hand to keep our families smiling…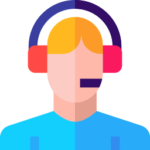 24/7 Support
Questions?
We are just a call away!
Clients Logos