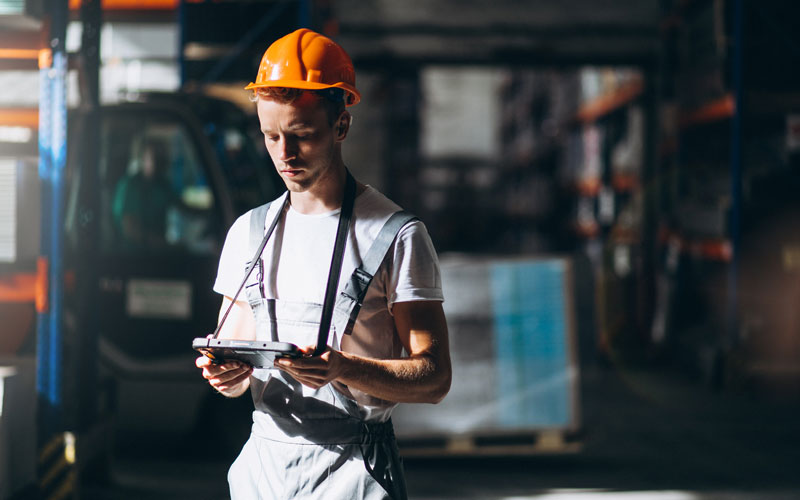 The essential skills of our company rest in its capability to handle multi-discipline construction works such as:
Civil construction
Structural works.
Piping works
Instrumentation works
We are extremely well equipped to undertake project constructions as we are main- taining a specialized team for each discipline for Planning, Project control, Earth works, Concrete jobs, Structural erection, Equipment erection, Electrical works and In- strumentation works.
Our scope of expertise also extends to : Equipment alignment and turn over, Sand blasting and painting, Spool fabrication, Piping erection, Hydro testing, Re-instate- ment, Electrical grounding jobs, Cable tray erection, Conduit fixing, Lighting, Cable pull- ing, Electrical equipment erection, Termination, Stanchion fixing, Marshalling, Continui- ty checking, Loop checking, Punch list clearing and Pre-commissioning.
Civil Works
Water Treatment Plant
Cooling Tower
Fire Proofing Works
Underground Piping & Utilities
Road, Paving & Culverts
Landscaping & Irrigation
Site Preparation
Piling Works
Equipment Foundations
Elevated Structures
Pre-cast Structures
Tank Foundation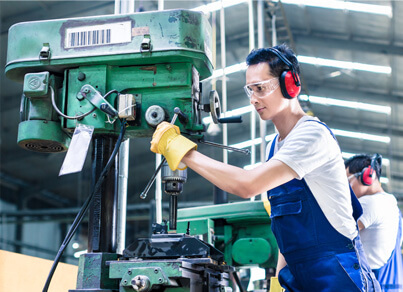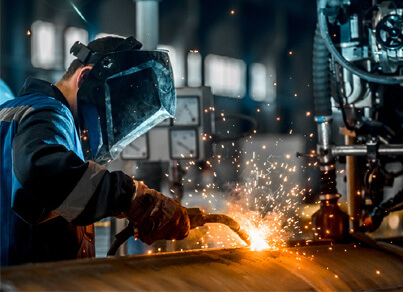 Steel Structures
Fabrication
Erection of Steel Structures for Pipe Racks
Process Building
Warehouse
Shelters
Equipment Structure
Conveyor Structure
Piping Works
Our piping section can undertake all sort of piping jobs
from fabrication to erection and testing of:
– Expansion Pipe Loop
– Around Equipment
– Above Ground
– Underground Piping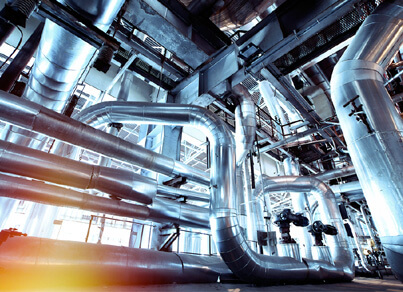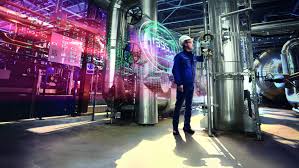 Instrumentation
Insulation of Instruments
Insulation of Primary and Secondary Cables
Insulation of Scada Systems, PLC-DCS
Field Bus
Calibration
Loop Check
Conveyor Structure